May 11-22 – Rube Goldberg Machine
This one is going to be a bit more challenging, so we're giving you two weeks! Your challenge is to create a Rube Goldberg machine! For inspiration, check out the links below. Send a video of your creation to phss@sd85.bc.ca by May 22nd for your chance to win a prize!

UBC Physics and Astronomy Outreach
Ms. Kunstar's Rube Goldberg Creation
May 4-8 – PHSS Rocks!
We've painted a bunch of rocks and hidden them around town (and the beach!). Your challenge is to find them, take a selfie with them, and email that selfie to phss@sd85.bc.ca. It is important that you leave the rocks where they are and do not handle them! The more selfies we receive, the more entries you will get to win a prize at the end of the week.
Winners: Griffin Handley & Ms. Kunstar and Brooke Mercer & Ms. Gildersleeve
A close-up of each of the rocks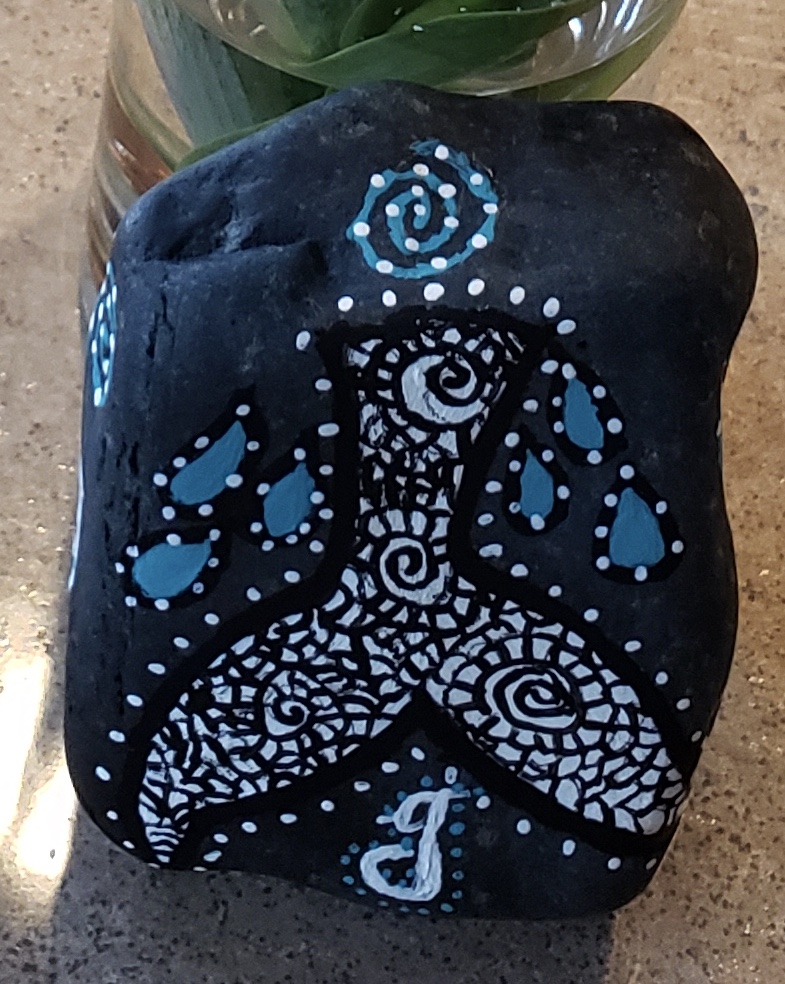 Some have hints, and some staff have already taken selfies with them!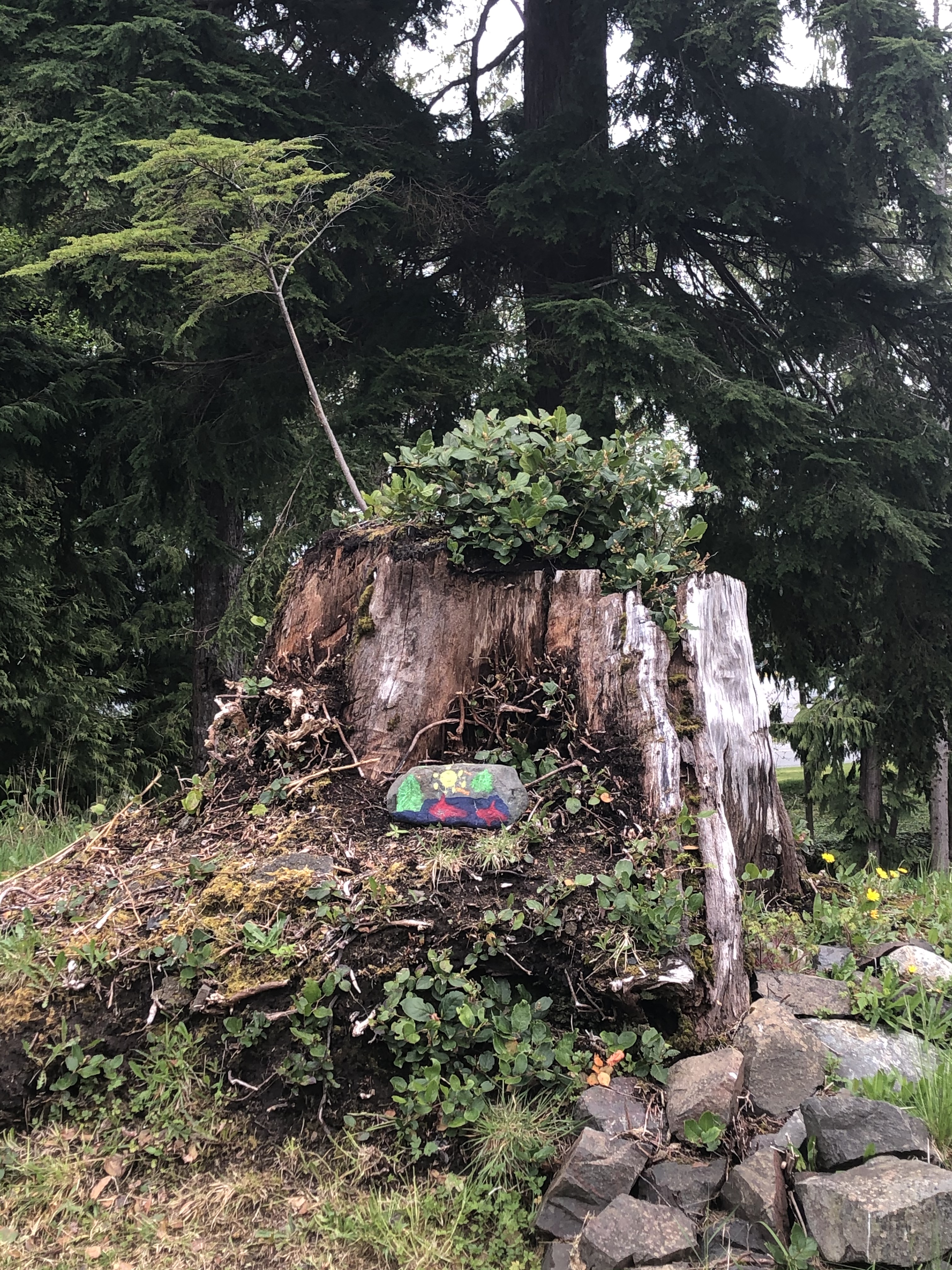 ---
April 27-May 1 – Name the Chickens!
Ms. Kunstar's chicks have hatched! Check out her Facebook page for information.
We have named the chickens. Thank you to all the students who submitted names! Welcome Lil Peep, Cluck Norris, Hen Solo, Chester, Hase', and Cornteen!
Winners: Maven Speck-Labree and Keanu Charlie-Walkus
---
April 20-24 – Where do you relax?
Where is your happy place to relax? We've made a video to show you ours. Send us a photo of where you chill and you could win a prize! We will draw from all entries at 2:00 on April 24, and two students will win $20 Subway cards!
Email your photo to phss@sd85.bc.ca with subject line "Photo Contest." Please remember that your photos need to be appropriate for school, and that we will be posting them on Facebook.
Winners: Mila Spasenic & Emily Henschke